---
TX sues NASA; Israel blames Nazis; ebay specials -
and the networks thought it was going to be a slow news day.
---
TX sues NASA - Quick to act on NASA's obvious and flagrant disregard for State of Texas litter laws, Texas Attorney General Hymen B. Slack announced in a hastily called news conference that his orifice, uh...make that office, would pursue any and all legal avenues necessary to secure monetary payment from NASA for the most serious and malicious case of littering in all of history.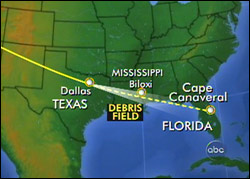 "We don't take this 'gumment littering lightly", Slack drawled, adding "we got plenty of our own trash and don't need NASA dumping theirs all over eastern Texas."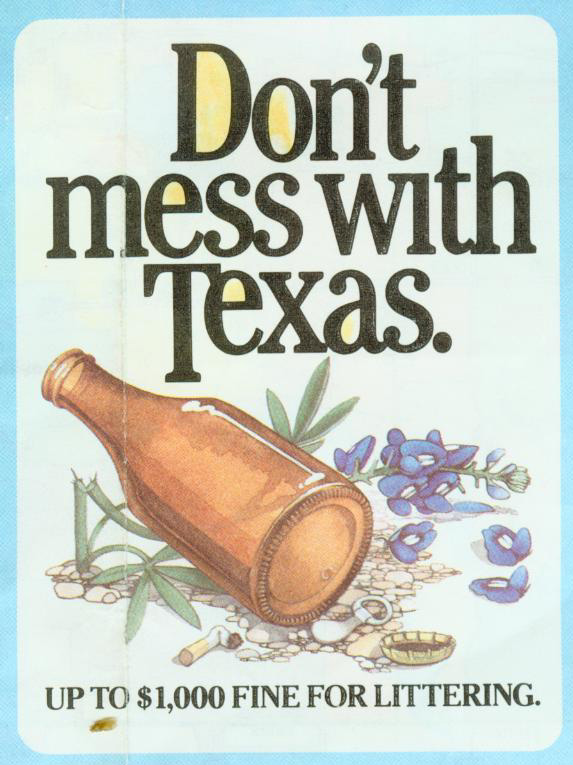 "Heads will roll!" Slack warned, apparently unaware numerous reports of astronaut body parts gracing barbed wire fences and roadways throughout the state.
ISRAEL BLAMES NAZIS - In what doesn't come as a surprise, the Israeli government is blaming "a possible Nazi connection" to the Columbia disaster. Israel's government press secretary Izzy Beirstein said "The neo-Nazi movement cannot be entirely ruled out in the death of Israeli astronaut Ilan Ramon" and went on to say "They cremated us in Germany. Who's to say they haven't been plotting to cremate us in space? See the correlation?"
The Israeli populace seems more pragmatic in their assessment of the tragedy, with most believing that the Columbia accident is more likely the work of terrorists aligned with the PLO than that of neo-Nazis.
"Skinheads!", a West Bank official shouted. "Anyone with a foreskin is a suspect!", noting a common denominator of Arian and Arab alike.
Elsewhere, the American flag was lowered to half-staff at the Ramon Noodles plant.
EBAY SPECIALS - With the downslide in the economy as a direct result of their former Governor now residing in Washington, DC; the threatened bust of the oil industry due to Dubya's promise to support development of hydrogen powered automobiles; and the collapse of the World of Enron, many Texans are exploring alternative sources of income. And nothing is sacred.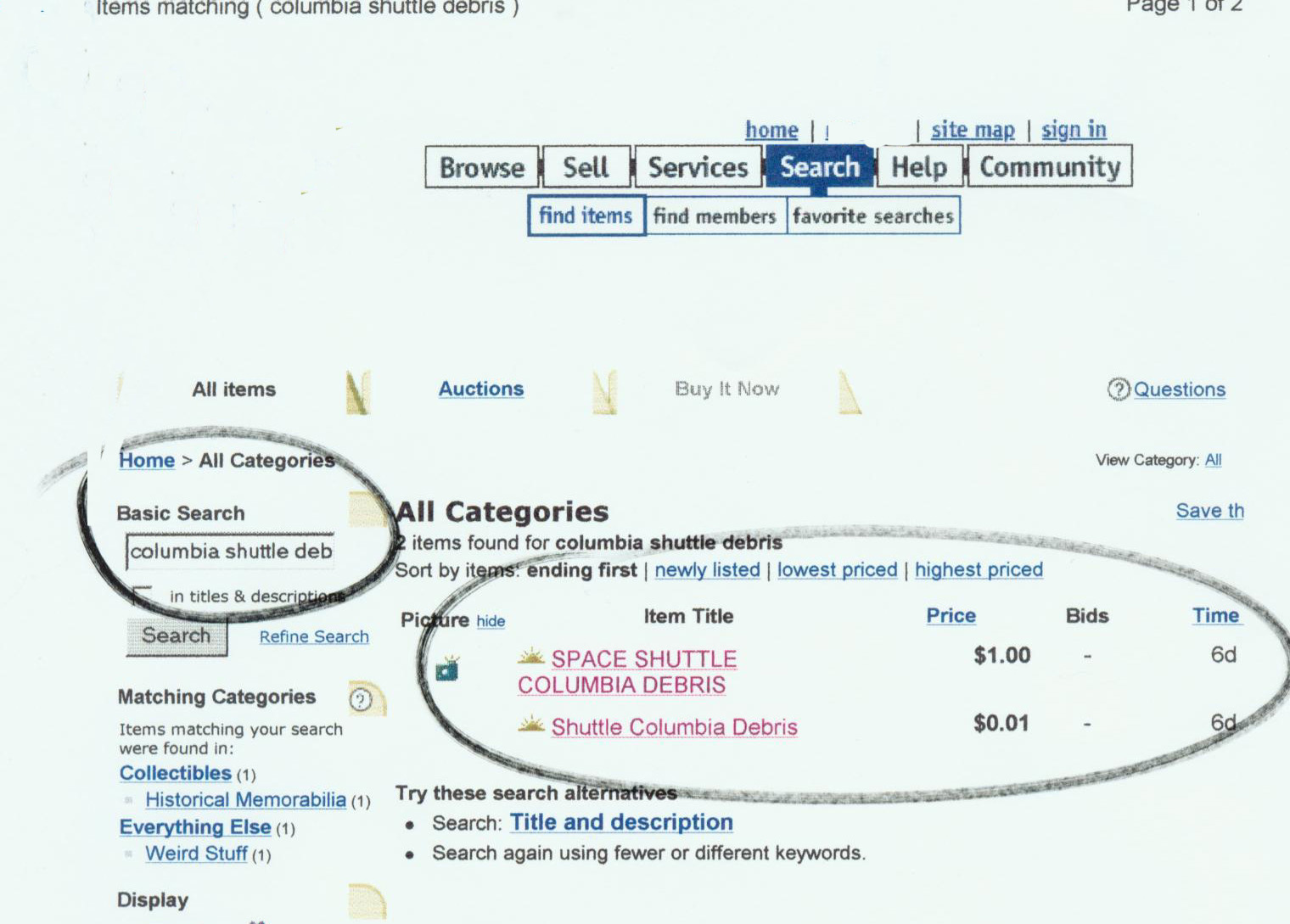 "What goes up, must come down. And if it comes down in my yard, it's mine to do what I want with it!" was the statement of Clarence Azpacker, one of the Texan Scavengers hawking Shuttle debris on a popular on-line auction house.
NASA RETHINKS LOWEST-BIDDER POLICY - Though contrary to the very foundation it is built on, shaky as it may be right now, NASA has announced that it is rethinking it's long-standing policy of awarding Space Shuttle parts procurement contracts to low bidders. "We're going to start giving serious consideration to buying parts from the Chinese, or even the North Koreans" said NASA chief buyer Penny Buckbuster.
Copyright © 2003 Jeff Bauer

Satire Menu

Main Menu